There are few schools in this area who can say that they have state of the art floating dance floors, and we are VERY proud to say that we are one of them! Our floating floors are designed specifically for dance and aerobics schools. It is designed to absorb as the dancer lands, making it much safer on dancer's knees and bodies. Each of our dance rooms has a floating floor.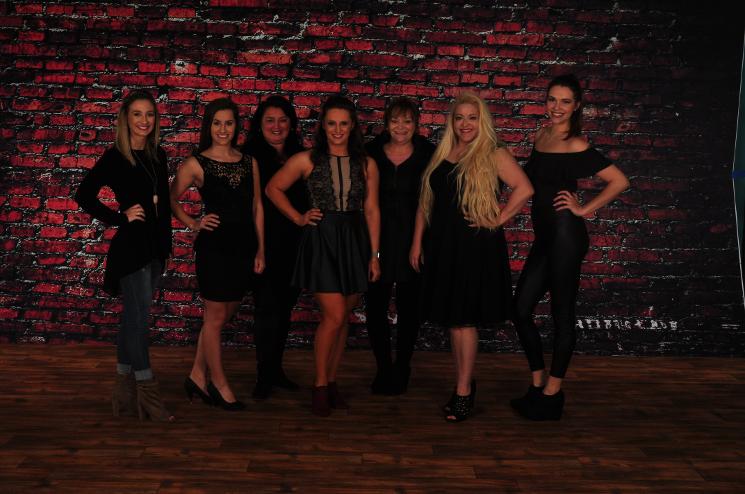 We have excellent, qualified instructors who strive to provide a fun learning environment. We believe that our dancers learn best when they are challenged and having fun.

Our positive, fun, relaxed environment help build our dancers' confindence which leads to them reaching their full dance potential.

Our small class sizes allow us to provide each student with more one on one attention, leading to better dancers.

We offer extra classes, such as hip hip, cheer and dance, competition, tumbling, and ballet.

All of our classes begin after 5:00 p.m. to help working parents.

Our prices are among the lowest in the area. Your child can get a great dance education without breaking the bank!