Now enrolling for our 2018-2019 Dance Year!
Please make note of the information below to ensure your registration is complete
- Your credit card is NOT automatically charged when you enter in the information. You must go into the fees and payments screen in your newly created Spotlight Jack Rabbit account to make a payment. You are not registered for the 2018-2019 dance year until your registration fee is paid.
- Your registration fee is $30 if registered and paid before March 17.
Your registration fee is $40 if registered and paid after March 17.
If you register online, you receive a $5 discount.
How to register:Step 1 - If you are a new student, click on the NEW STUDENT picture below. If you are an existing student, click on the EXISTING STUDENT picture below.
Step 2 - New Students - Fill out the online registration form. Existing Students - Log in to your Customer Portal, update any information as needed, then click on "ENROLL". Then choose 2018 Session.
Step 3 - Choose your dancer's age (as of August 1). Dancers will be put into the appropriate class by Studio Staff. Choose any additional classes your dancer would like to take. **Dancers MUST be enrolled in Basic (Ballet, Tap, Jazz) Classes to take any EXTRA Classes.
Step 4 - Read the policies and check that you have read them.
Step 5 - Once you are registered, log in to your customer portal to pay your registration fee. NOTE- You are not fully registered until this fee is paid. **Existing Students - Allow 48 hours for the fee to appear in your billing/fees.**
IF YOU HAVE ANY QUESTIONS, LET DELANNIE KNOW. THE.STUDIO@YAHOO.COM
**The Studio Handbook can be downloaded below. By registering for the 2018-2019 dance year, you agree to the policies, rules, and regulations set forth in the handbook.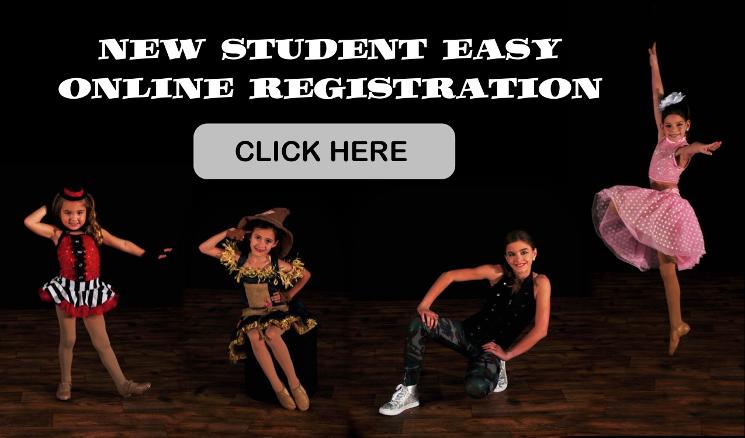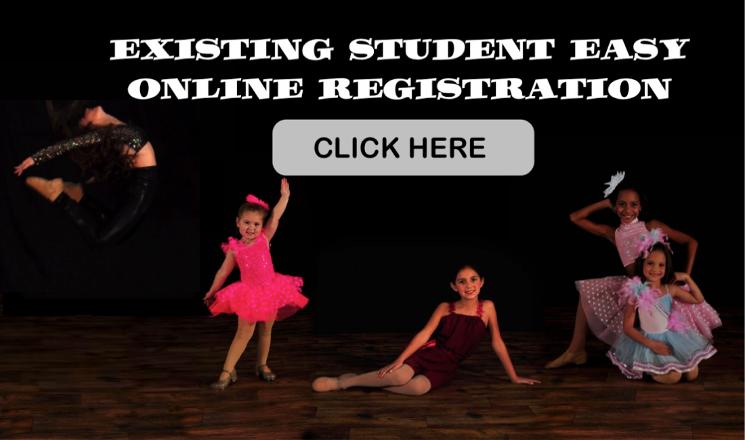 Click on the document below to download the registration form. You can fill it out and e-mail it to the.studio@yahoo.com or mail it and a $30 registration fee to 1233 Richlan Rd. Erath, LA 70533. By registering for classes at The Studio, you are agreeing to the policies, rules and regulations set forth in the Studio Handbook. You must return the last page of the handbook to The Studio. YOU CAN ALSO REGISTER ONLINE, by clicking the link above to receive a discount! Existing students, be sure to click on the link that says Already a customer? Click here to login.